There may come a time in your career when you might either want to or need to work on a remote basis. This could be for various reasons from working for a company that you cannot commute to or perhaps it's something you want to do for your work-life balance. A project manager is a very hands-on role which demands management of the team and constant communication with various teams and stakeholders. Therefore, you will need to make sure that you are effectively able to carry out your roles and responsibilities.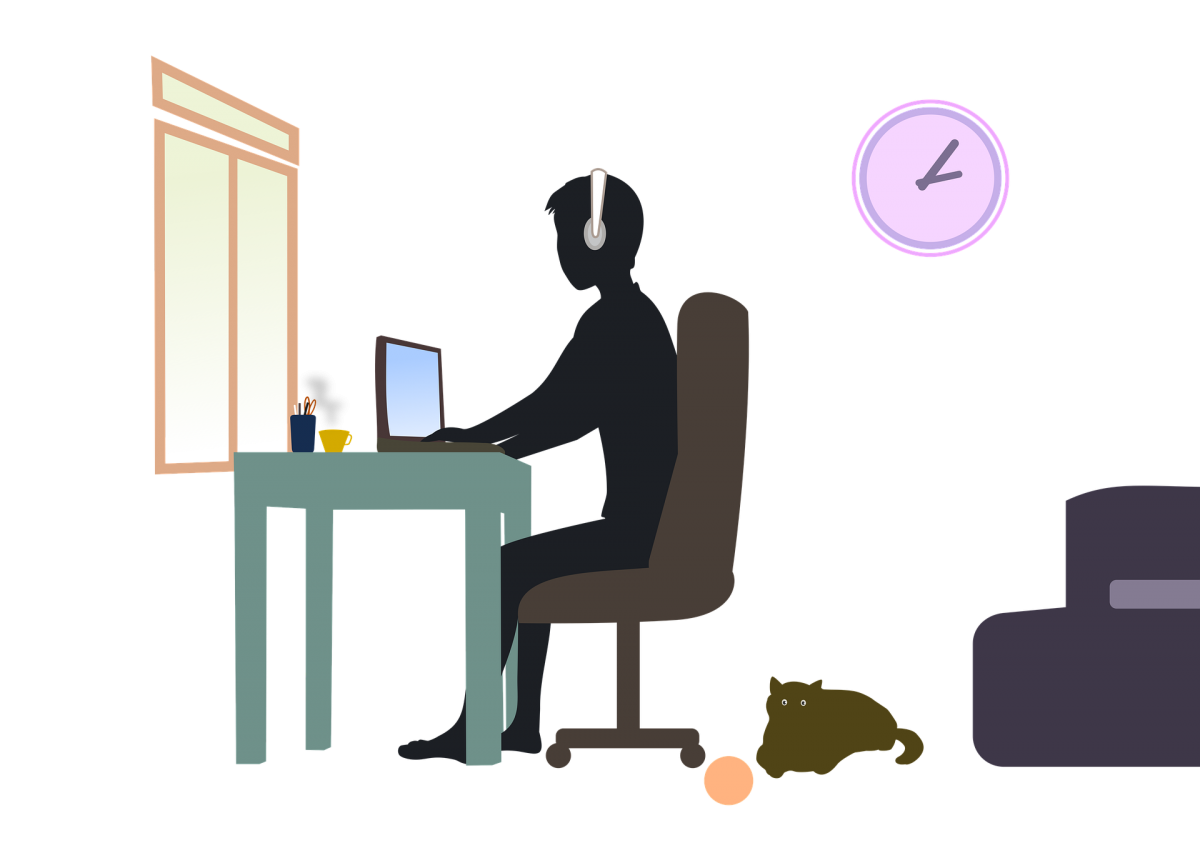 So if you are thinking about working as a remote project manager, then here are some things that you will need to take into consideration.
Finding remote project manager jobs
The first thing you need to do is to secure a remote project manager job. Working from home and working flexibly is on the rise so there may be more competition for job roles that offer the option of working remotely. So to secure a remote project manager role, here is what you need to do:
Find the remote project manager job - you can find vacancies like this on job boards like Technojobs by searching for 'remote project manager jobs'.
Have a plan – if you have not previously worked remotely, then you will need to be able to explain to a potential employer/client that you can. So make sure you have a plan in place to explain how you will carry out the project remotely.
Do some research and get advice/insight – make sure you carry out research and try to get some advice and insight from others in similar roles to you. This can give you a good starting point to gauge how remote working will work for you.
Communication is key
Once you have secured the client/project/job etc. You will need to make sure that your communication skills are excellent. Communication is a huge part of any project and is a key skill to have as a project manager – this is even more prevalent when working remotely.
It's important to set up meetings and calls with the people you will be working with. For example with the teams you work with, you might want to organise daily updates and/or weekly catch-ups and let the team members know when you are available to take calls. You will also need to do this with the key stakeholders, ensuring they are kept informed during the project.
You will likely need to hold more meetings as a remote project manager compared to if you were working on site. This will only help everyone stay on the same page and help you track the progress of the project. It will also be a good idea to hold monthly/quarterly reviews depending on the length of a project.
Keep organised
Keeping organised, again, is one of the key skills that you will need to succeed in your remote project manager role. You will need to keep on top of all activities and make sure that the whole project is organised and running smoothly. It's a good idea to have plans for your days, weeks and months to ensure that you are not going to miss anything. Keeping organised will help you keep to deadlines and deliver what is needed in the right time frame.
Having strong organisational skills also goes hand in hand with prioritising. Prioritising is key as you will be juggling multiple tasks simultaneously. If you lack organisational skills then this role might not be for you.
Use project management tools
There are various project management tools and tech available for you to use, so make sure you take advantage of them. For example, tools such as GanttPro can help you track the team's progress. Other project management tools include Asana and LiquidPlanner which are designed to help teams stick to deadlines.
For communication purposes, there are also several sites/apps available. For example, Skype to hold meetings or if you have larger groups you might want to use Zoom.
Have a working space
When you are working remotely you will need to make sure that you have designated working space, whether this is an office in your house, a co-working office, or your local coffee shop. In fact, having multiple working spaces may help you to switch it up and help you focus better. You might also need to have different working spaces because you need them for various tasks. For example, you might need to book a room at a co-working office to hold a conference call because you don't have the facilities in your home office to do so.
Create boundaries
When you are working remotely you might be working with virtual teams across different locations and time zones. You need to make sure that your teams are able to get in touch with you when they need to. This will mean that you will most likely not be working the traditional 9-5 working hours.
However, it's vital that you also create boundaries and have a switch-off point. Projects can take months or years and it's a lifestyle, so it's essential that you are also taking time out and looking after your mental health and wellbeing.
More on becoming a project manager and project manager jobs.