Project management will require you to wear multiple hats and take on several roles for a project to be a success. Therefore, you need to have the right skills in order to do this effectively. One of the main points to take away is that you will get better as you gain more experience from failures and successes. However, one of the main ways to excel in project management is making small changes that will impact your overall role and ability to succeed.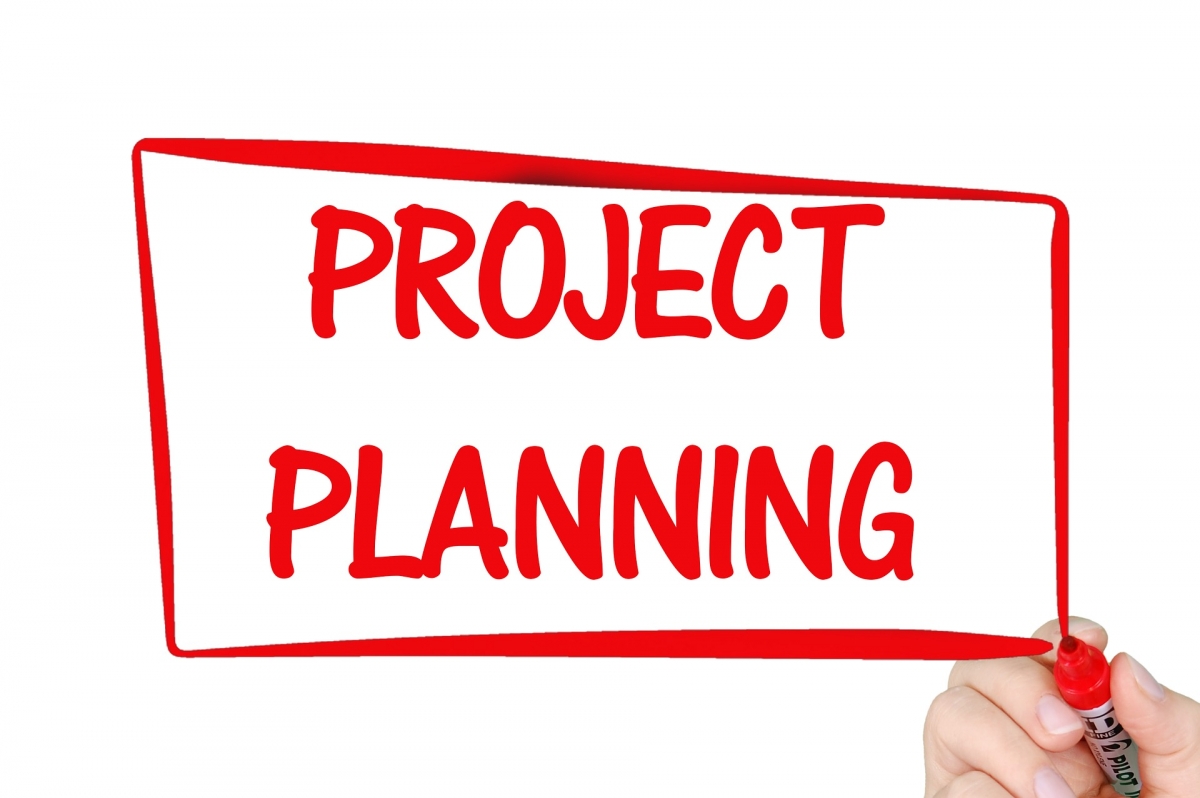 Here, we look at different ways in which you can excel in project management.
Planning is key
As a project manager, you will have to work on several tasks simultaneously and to do this effectively, you will need to plan and prioritise. Whether you are meeting with the stakeholders or developing a budget for your project, you need to make sure that you plan. Ideally, you would create daily, weekly and monthly plans throughout the duration of the project in order to keep on top of all project tasks and activity.
Be a leader
Leadership skills are some of the most important skills you will need as a project manager. You will be managing the whole team of people working on the project, therefore it's essential that you know how to lead. You will need to ask for updates, motivate the team and ensure that there are no issues and problems amongst your team that can be detrimental to the project.
Don't hesitate to ask questions
It's important to know what is required of you and the project. So if you are unsure about something, you need to make sure to ask questions and ensure that you fully understand what the client wants. This is where a project management plan will come in handy because the whole team will be on the same page and understand the demands and expectations of a project.
Track progress
Whether your project is for a couple of weeks or a couple of months, you will need to put measures in place and KPIs (Key Performance Indicators) to be able to track your progress. This will help make sure that the project is on track so you can see if any changes need to be made along the way.
Take risks
Taking risks won't come naturally to everyone and you will likely be hesitant especially at the beginning of your project management career. However, taking risks can help you achieve great things, making you stand out as a project manager. It's important to consider all the possible outcomes through before taking any risks to ensure that you are able to mitigate any risks.
Learn and improve
In every role, you will learn and improve as you gain experience and work from project to project. Sometimes what you do might not work well or you might not succeed, however, it's important to learn from those occasions and apply to any work you take on in the future.
More on project management and top skills required to become a project manager.