Are you looking to become a project manager or are you already working as a project manager and want to add to your portfolio of skills and qualifications? Well, you have come to the right place. According to TechnoJobs data, project manager roles were one of the most sought after jobs over the last year, especially project managers in IT. Becoming a project manager has many benefits including a great pay packet, with an average salary of a project manager working in London estimated to be around £62,000.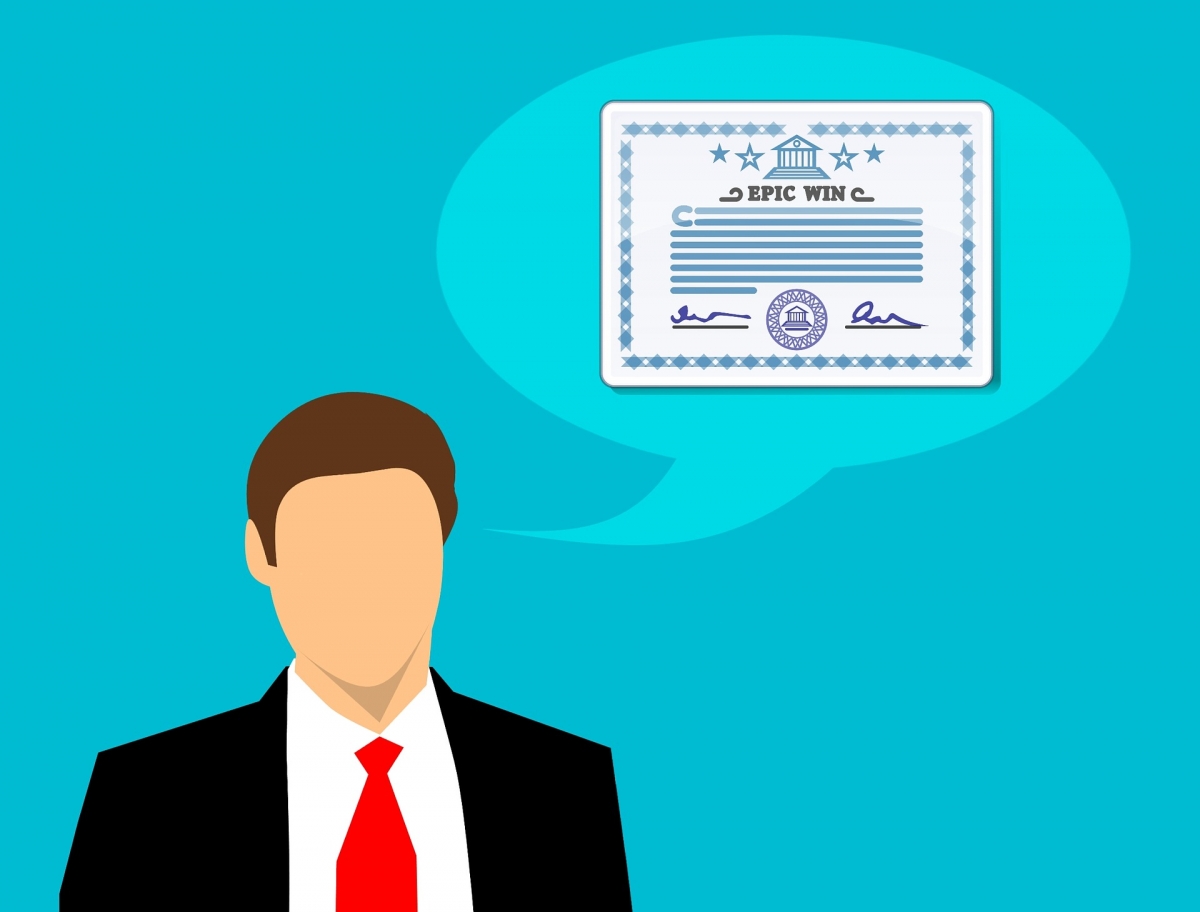 Qualifications can help you stand out and show potential employers that you are willing to work hard and have the expertise for the job. However, it's essential to also gain relevant experience in order to prove yourself in your field. So, if you are convinced that project management is for you, then here are the top 7 project manager qualifications which will help you build a successful career in project management.
1. Certified Associate in Project Management (CAPM)
This course and qualification is ideal for those who are looking to get into project management without a university degree. Or for those who don't have a huge amount of experience in the field. Most project managers will have a PMP, however having a CAPM can be a stepping stone to achieve the tougher PMP certification.
2. Project Management Professional (PMP)
A PMP qualification is globally recognised and can open the door of opportunities for you across any industry. This is the ideal qualification to have if you are looking to establish yourself as a qualified project manager. It will test you on absolutely everything project management related and is considered the gold standard of project manager qualifications.
3. Prince2 Foundation
The Prince2 qualification is widely recognised in the UK and is one of the key qualifications to acquire if you are looking to get into project management. The foundation level is the entry-level qualification, with a follow up of Prince2 Practitioner. Your knowledge of basic level project management will be tested to gain the qualification.
4. Prince2 Practitioner
You will need to have the Prince2 foundation level certification or equivalent (PMP or CAPM) to acquire the Prince2 Practitioner. This is the advanced level qualification that will test the advanced/experienced project managers.
5. ITIL v4 Foundation
The ITIL v4 Foundation qualification is not a typical project management qualification, however, if you are looking to progress as a project manager in IT then it may be ideal for you. The course looks at understanding the ITIL framework and how it can be used to improve IT Service Management.
6. Six Sigma Collection
The Six Sigma Collection is ideal for project managers who want to learn the set of techniques and tools for process improvement, which is the basic concept of Six Sigma. In the collection, you can learn about the 3 different levels which are the yellow belt, green belt and the black belt.
7. CompTIA Project +
The CompTIA Project + is an entry-level qualification for those looking to get into project management and to develop project management skills. It's often compared to CAPM due to the nature of it, however, it's deemed little easier to acquire.
More on how to become a project manager in 2020 and project management CV tips and advice.