Project management and programme management have a lot of similarities and quite a few differences, however, they are both often confused with each other. A project manager will look after and run a whole project. On the other hand, a programme manager will overlook and manage a number of projects. We have covered this in our article on differences between a project manager and programme manager.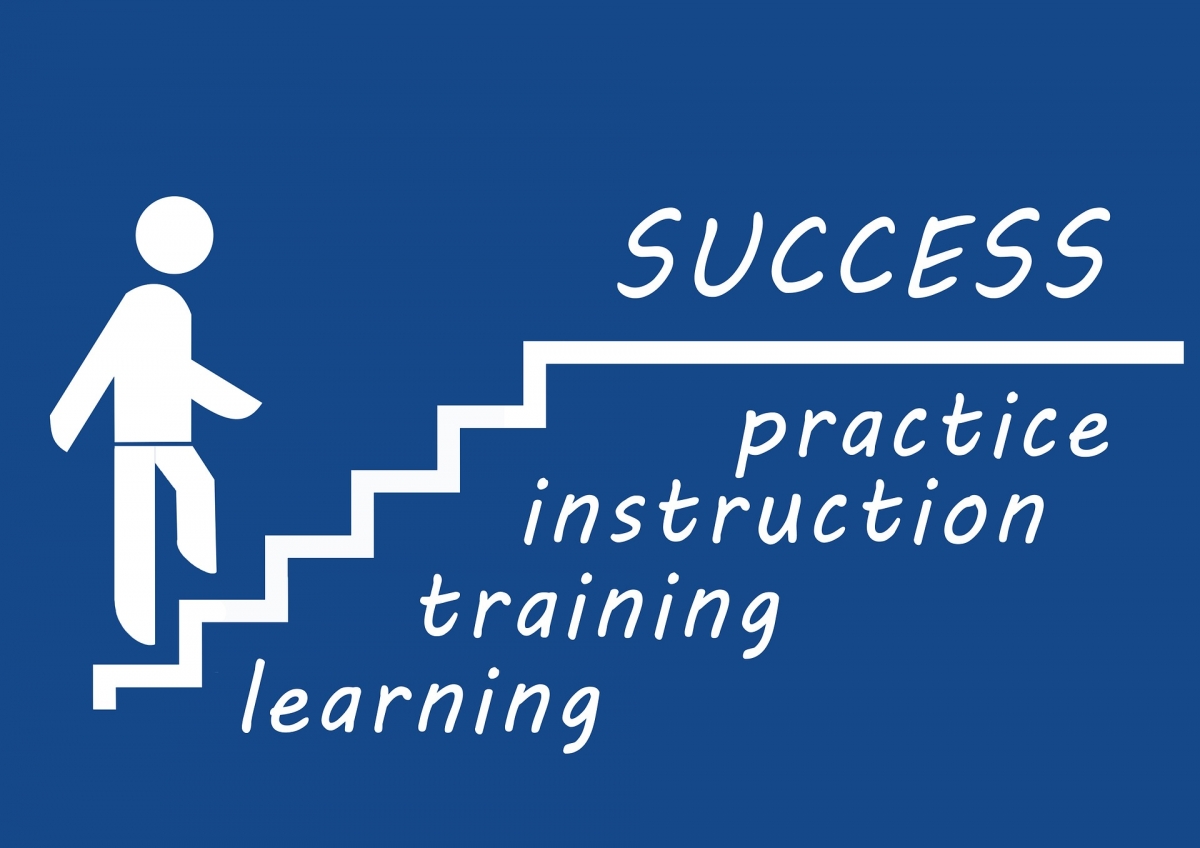 Often programme management is seen as the next step in a project manager's career. Once you have a lot of experience in project management, you can look at taking on programme management. In this guide, we will look at how to move from project management to programme management.
Understand the requirements of programme management
In simplistic terms, when you are managing a project you will be working on achieving short terms goals by fixing any issues or problems a business faces. Whereas, as a programme manager, you are looking to achieve the long terms business goals and objectives by managing a number of projects that are running alongside each other. Therefore, you need to ensure that you understand the requirements of a programme manager.
Experience in managing projects
You will need to have several successful projects under your belt in order to have a good chance of securing a role as a programme manager. This will show any potential clients/employers that you can effectively manage projects, see the projects through to the end and fulfil the needs of a business. If you are working as a contractor/freelancer project manager and have worked on more than one project at the same time, it can help you stand out because you can show that you are able to work on a number of projects simultaneously.
Key Programme Manager skills
The skills required for a project manager and programme managers are similar, however, there is a certain skillset required from a programme manager. Here are the key programme manager skills you should have if you are looking to get into programme management:
Strong leadership skills
Think about the big picture – Make sure that all the projects are working towards the long term goal/objective
Analytical skills – As you will be dealing with large amounts of data, you need to be able to understand it and report it
Communication – this is a key skill for a project manager, but even more so for programme managers who will have to communicate with multiple parties
Conflict Resolution – an incredibly important skill when managing people
Planning/prioritisation skills
Organisational skills
Teambuilding skills
Understanding of programme management tools
If you have the right skills, sufficient experience and a good understanding of programme management, then there is no reason for you to be unsuccessful in taking a step towards programme management as a project manager.
More on programme manager jobs and project manager jobs.