Are you looking for a new project manager job? Or are you not actively job-hunting but are open to new opportunities? If the answer to either of those questions is a 'yes', then sign up for job alerts through email with us.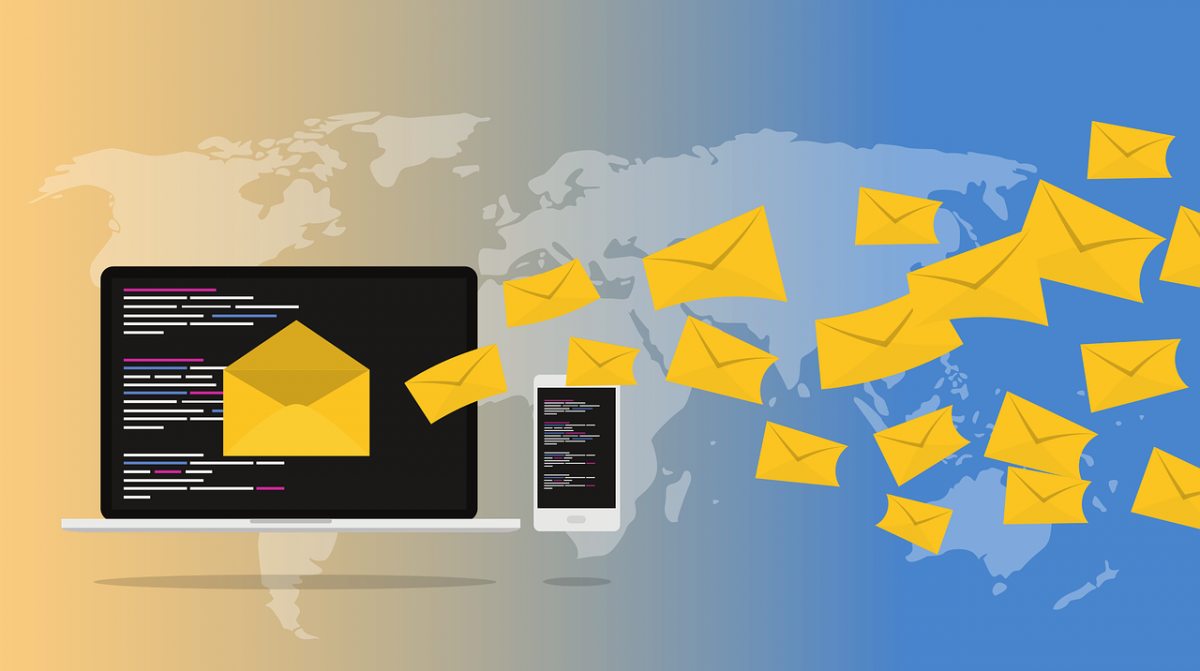 What are jobs by email alert?
Job alert emails are those emails sent straight to your inbox with any relevant jobs. We regularly have new and exciting job vacancies that will be relevant to you. So its recommended that you set up email alerts through a quick and easy process, which is absolutely free. These email alerts with relevant vacancies can make job hunting easier. We have some of the biggest tech brands recruiting with us, so sign up to alerts in order to make sure you are notified when relevant jobs are posted.
How do I sign up for job alerts?
You can save time and effort with a job alert by email in your search for the right role, all you have to do is:
1. Input your criteria or preferences in the in this form.
2. We will then email you jobs that match your criteria and preference.
Our search agents will provide convenient delivery of new jobs matching your search preferences right to your inbox. Our job alerts through email are sent via our central job site Technojobs and feature ALL of the opportunities that are presented in this site.
So now you won't miss the right opportunity:
(If you are already registered you may need to log in first)
You can also register your CV with us in order to get recruiters to come you.