A project manager will need a great number of skills which will make them successful in their role and career. As with any job role, you will pick up skills and add them to your skillset with the choices you make in your career, from the job role you apply for to the company you work for. It's essential to be always learning and striving to expand knowledge, this is especially relevant to those in IT Project Manager roles.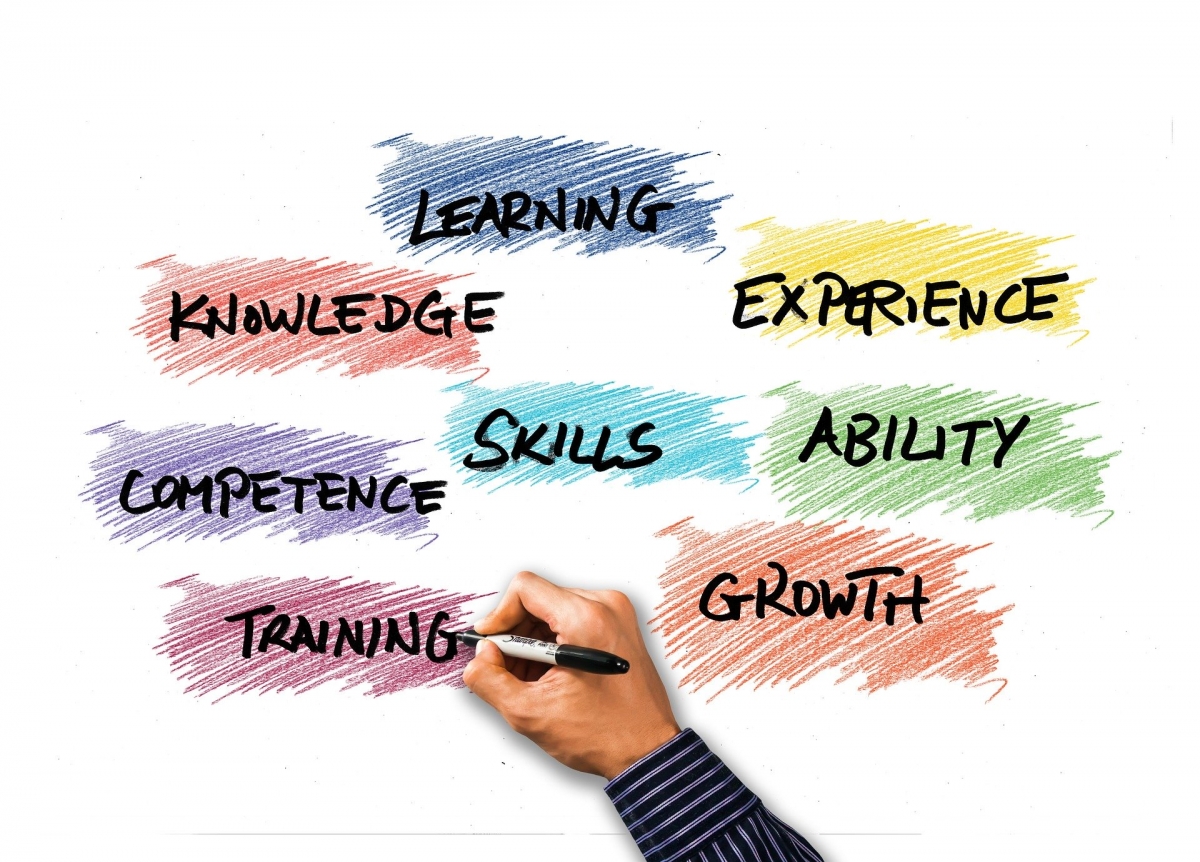 Whether you are looking to get into project management or are an experienced project manager looking to learn new skills, here are the top 10 project manager skills.
Leadership skills
Leadership skills in any management role are absolutely essential, you need to be able to effectively lead your team to make a success of a project. Although it's widely believed that some people are just born with leadership skills, it's definitely not the case. Experience in managing and leading teams will help you gain leadership skills. You need to be able to inspire and motivate your team and lead by example.
Organisational skills
A project will need a great number of components that will need to work together to ensure that it runs smoothly. As the project manager, you will need to be able to keep an eye on and manage all the activities that take place. You will need a good level of organisational skills in order for the project to progress. Whether it's having certain meetings booked with stakeholders or ensuring that your expenditure is in line with your budget. You will need to keep organised in order to keep on top of all of it.
Budgeting skills
As a project manager, you are entirely responsible for the project and this will include the budget. You need to ensure that you remain within the budget. You will also need to manage the expenses and ensure that they are being justified for the success of the project.
Communication skills
Whether you are working remotely or have to be present at various sites, communication is key in order for a project to be completed and be a success. You will need to communicate with a number of people including the people in your team and any internal and external stakeholders. Effective communication will ensure that everyone is on the same page and working towards the same goal.
Negotiating skills
Negotiating skills are incredibly important when it comes to management. You will need to ensure that all parties are happy and believe they are getting the best deal. This will include your own team members or the stakeholders. There may be certain demands made so you will need to negotiate in order to keep everyone happy.
Risk management skills
As a project manager, one of your many responsibilities will be carrying out risk assessments to make sure that your team and the project are on the right track. Risk management skills are needed for project management because you will need to think about any potential issues that may arise and have an action plan as a response on how to deal with these issues. Of course, there will be some risks which you may not be able to anticipate, however, your risk management skills will truly reflect on your capability as a project manager when it comes to dealing with unanticipated problems.
Managerial skills
Although managerial skills are the overarching skills, there are a number of skills within them, for example, communication and leadership. However, managerial skills deserved their own spot in the top ten project manager skills as they are the key to be able to manage a project successfully. You will be responsible for managing a team and the various constraints of the project, and these will all need to be dealt with in a different manner. For example, if an issue arises between two team members you would need to diplomatically intervene and settle the issue. Or you might need to effectively manage your time in order to manage your workload.
Critical thinking skills
Critical thinking skills are great and come in handy when you need to remain impartial when dealing with certain issues and problems. Critical thinking skills especially go hand in hand with negotiating skills and management skills.
Quality management skills
As the project manager, you will need to set certain levels of expectations of quality that you want to receive from your team. During the length of the project, you will need to continuously assess and track the work being carried out and ensure that it's of the quality required, expected and needed by the client.
Project Recovery skills
Project recovery skills are essentially skills that would show that you are able to pick up an incomplete or a project gone wrong and make it a success. Starting a project from scratch is probably the easier option, however, if you are able to turn around a failing project, it proves your project recovery skills. You will only gain these skills over time, likely when you have years of experience, however, these are incredibly important.
More on becoming a project manager and project management CV tips.