Graduating from university can be an exciting time and can also be daunting when it comes to choosing your career path. If you have a business degree and have covered project management modules during your course, project management could be ideal for you. There are a number of great benefits of getting into project management and working as a project manager. The benefits include the high demand for project managers, a rewarding salary, and progression opportunities, as well as having a variety in the work you do as two projects are rarely ever the same.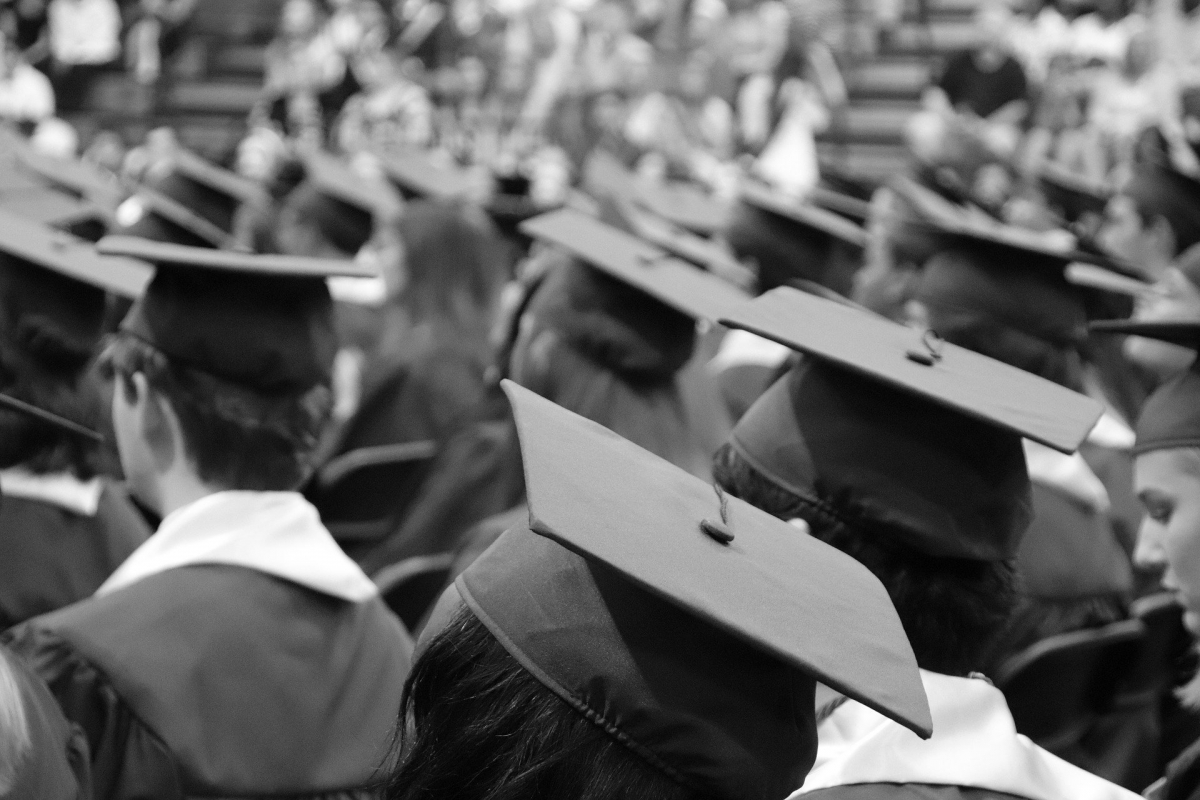 Here is how graduates can get into project management. There is also a downloadable PDF which is our in-depth guide for graduates looking to get into project management.
Courses and postgraduate courses
One of the ways to ensure that you have a good chance of getting the role that you want is to have relevant qualifications. There are a number of project management qualifications you can acquire that range from basic entry-level to advanced level courses for the experienced project managers. You can read our guide here on the top qualifications for project managers.
Networking
Networking can help you connect with people from your industry and help you secure the right role. There are so many benefits of networking which include being in the know about the latest trends in your sector, finding learning opportunities to develop your skills further, learning from those who are experienced in the field as well as finding great job opportunities. Here are some of the ways to network:
Online forums such as Project Smart Forum
LinkedIn groups such as UK Project Manager Jobs
LinkedIn – by connecting with other project managers and seeking mentors
In-person events – Keep an eye on events that may take place near you
Virtual events – in today's climate, virtual events take place online so you can attend from the comfort of your home.
The pros and cons of working in project management
There are several pros and cons to consider when going into project management and here they are:
Pros:
Rewarding salary – good starting salaries with opportunity for advancement
Variety in the work you do – as you will likely work on a range of different projects
Progression opportunities – potential to grow into more senior positions
High in demand – so you will have a sense of security when it comes to your jobs
Opportunity to work as a contractor – the independency of working on a self-employed basis
Cons:
High pressure – as you're responsible for the entire project
Busy schedule - working in project management can sometimes be hectic
Long hours – sometimes project work can mean working long hours
Working with difficult people – whether this is the client, the key stakeholder or a member of your team
Skills required to work in project management
To be a good project manager you will need to have a wide range of skills to manage all aspects of the project. Here are the top skills you need to have or work on acquiring in order to be a great project manager.
Leadership
Organisation
Budgeting
Communication
Negotiating
Planning
Critical thinking
Project recovery
Quality management
Relevant job boards
If you have what it take to become a project manager then you will need to find the right roles. You can find hundreds of project manager jobs on the following sites:
We have put together an extensive graduate guide to project management for graduates that are looking to become project managers. Download the PDF to find the in-depth guide that will help you navigate the route to project management.