When looking to hire a Project Manager, you need to ensure that you generate a good number of quality applicants. In order to do this, it is essential that you write an excellent Project Manager job description. But where do you start?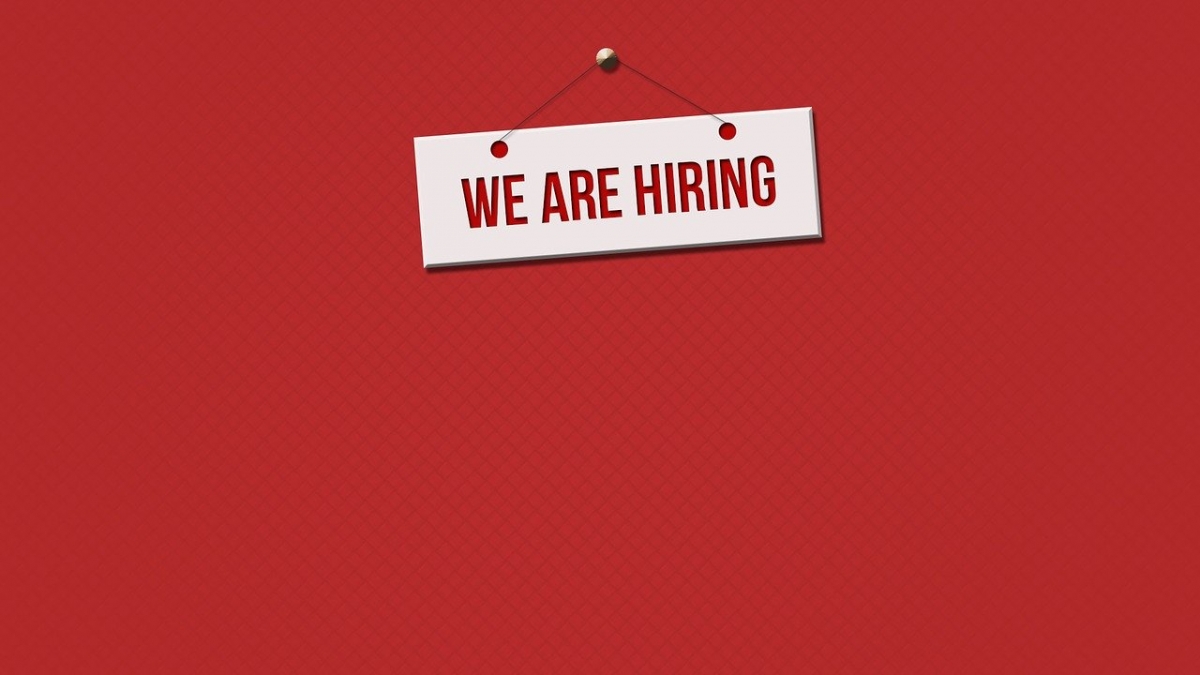 It can be daunting trying to sum up a role in a way that makes it sound appealing to candidates, so here is a quick guide to writing a Project Manager job description.
Introduction
It is important for candidates to get an idea of your company, what it does and the type of company it is, so it is a good idea to include an introductory paragraph to your job description. This need only be a few lines but you should mention which sector you are in and a brief overview of the company's main functions.
Responsibilities
It is essential when writing a job description, to be honest about the tasks involved and what responsibilities the successful candidate will be taking on as you want to encourage people who feel happy and able to take on the role to apply. It is also key as if you make the role seem more senior than it is, you may end up hiring an excellent candidate, who won't stay very long when they realise that the challenge simply isn't there. The responsibilities section is particularly key in Project Manager job descriptions as they can vary so much from industry to industry and from company to company.
Qualifications and qualities
This section is usually split into two, firstly looking at required skills and experience and then secondly looking at the qualities and/or qualifications and experience your ideal candidate would hold.
It is perfectly acceptable to bullet point these requirements, and sometimes even preferred as it makes it very easy for Project Manager candidates to quickly assess whether or not they are eligible to apply for the role.
Be careful not to ask for too much in this section though as you could put off good candidates with a long list of pre-requisites.
Benefits
This section should be kept short but it is good to include any benefits that you provide your employees as it could help encourage Project Managers to apply. You can include benefits such as bonuses, pension schemes, company gym, childcare options, flexible working hours etc.
Good practices for writing a Project Manager job description
Apart from ensuring the main body of the Project Manager job description reads well, you should also consider the following:
Include a salary – this can be a salary range but it is helpful to give candidates an idea of the level of seniority of the role and, in turn, the level of experience they are likely to need under their belt to apply!
Include a location – the more accurate the location the better, as it will help ensure the Project Managers that apply are relevant and able to commute easily.
Check the job description for spelling and grammatical mistakes – this is important as it helps project a professional image of your company.
Keep it short – it's tempting to get carried away writing about benefits and how great your company is, however, by providing all the relevant information in a short and succinct manner, you will capture attention and drive more applications.
With so many Project Manager jobs being advertised, make yours grab attention and get candidates applying.
To advertise your Project Manager jobs, contact us on 0203 151 4024 or email us