The journey towards a career as a Project Manager begins with gaining a trusted and recognised certification from an accredited course provider. Most companies will list at least a foundational level certification as a prerequisite to being considered for an interview as it saves their organisation time and money as far as training is concerned and gives them the opportunity to add a certified staff member to their organisation.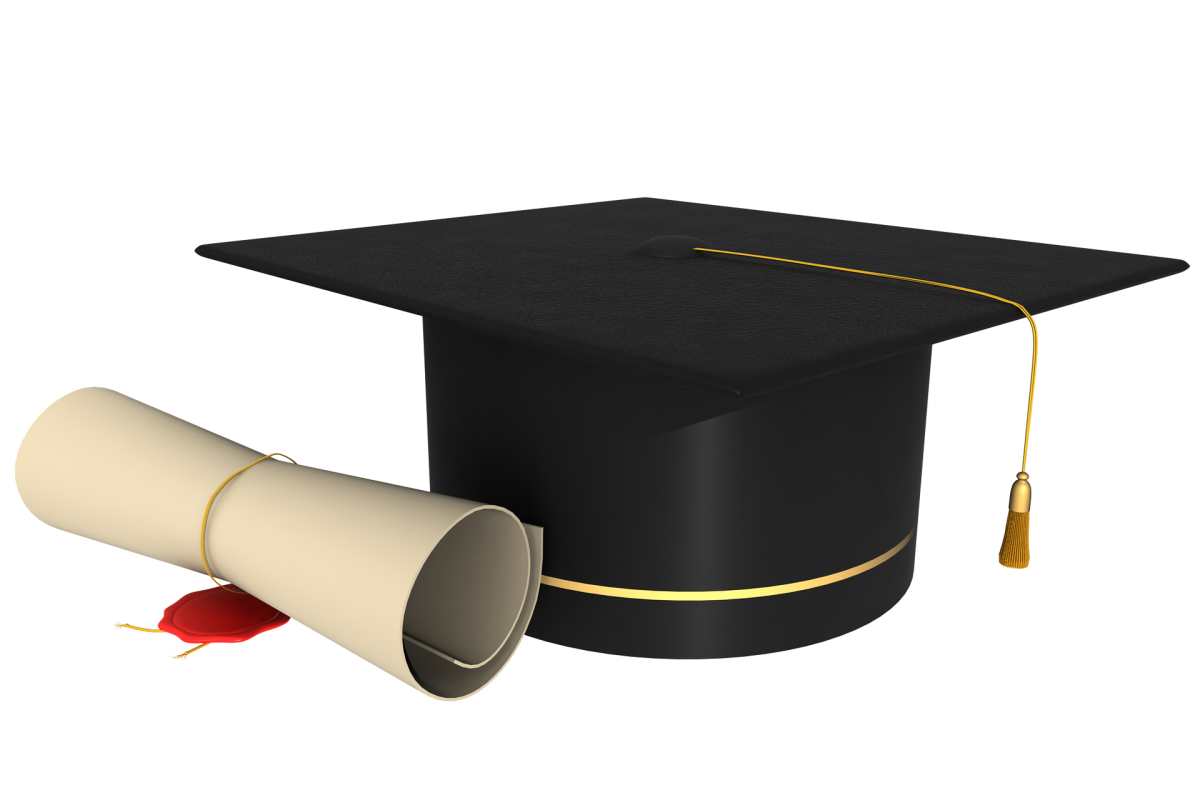 But which certification is the best one to study? This relies heavily on the environment that you will be working in. Companies tend to look for individuals that are certified in the methodology that is implemented within their organisation. Certain project management methodologies are geared towards certain types of projects and, therefore, you will need to research the type of projects that you would most likely be involved in.
PRINCE2
PRINCE2 offers two levels of certification namely the PRINCE2 Foundation and PRINCE2 Practitioner certifications.
PRINCE2 Foundation
The PRINCE2 Foundation course teaches students the common terminology of PRINCE2 as well as the 7 Themes, 7 Principles and 7 Processes used when implementing the methodology. It also serves as a prerequisite to the Practitioner certification and ensures that students gain a strong foundation of theoretical knowledge from where they are able to begin building a career as a Project Manager. This course can be studied without the need for previous experience.
PRINCE2 Practitioner
Upon completion of the Foundation course and passing the Foundation level exam, the Practitioner certification can be undertaken. During this course students are taught to apply the PRINCE2 methodology in a practical environment whilst tailoring each project to its specific needs – effectively ensuring that they become competent and internationally certified Project Managers.
PMP
The PMP (Project Management Professional) certification is considered to be one of the leading standards in project management. It teaches project management processes, time management, quality management, stakeholder management and plan communications management. The prerequisites to study PMP are 35 hours of formal project management training and either a secondary diploma with 7500 hours of project management or a four year degree with 4500 hours of project management.
Agile
Agile certification is also available in two levels of training, namely the Agile Foundation and Agile Practitioner certifications.
Agile Foundation
The Agile Foundation certification teaches students the history of Agile, the roles and responsibilities of each individual involved in the project, project management techniques and the planning and control of risk, quality and estimation. As each project is undertaken incrementally, the different aspects of each project is revised at certain, predetermined intervals. This certification serves as a prerequisite to undertaking the Agile Practitioner course.
Agile Practitioner
The Agile Practitioner certification follows a more in-depth approach to what students have learned during the Foundation course. This ensures that, upon completion, they are ready to start implementing the Agile methodology in a practical project setting. The course also has a strong focus on the lifecycle and objectives of a project.
CAPM
The Certified Associate in Project Management (CAPM) certification ensures that students are readied to start taking on projects of greater size and complexity. It uses a standardised method of project management and teaches the project lifecycle, project management processes and the management of scope, risk, time, cost, quality and communication. There are no prerequisites to studying the CAPM course.
MSP
MSP (Managing Successful Programs) is available in two levels of training in the form of MSP Foundation and MSP Practitioner.
MSP Foundation
MSP utilises three core concepts in order to manage multiple projects simultaneously. These concepts are MSP Principles, MSP Governance Themes and MSP Transformational Flow. This is used to divide organisational change into smaller sizes, ensuring that it becomes more manageable. The MSP Foundation course also serves as a prerequisite to undertaking the MSP Practitioner certification.
MSP Practitioner
A guide to best practice in project management, the MSP Practitioner certification teaches project management governance and principles, the creation of a business case, the creation of of a project blueprint and the management of quality, planning and the MSP process model. Upon completion, students will be able to manage transformational change and reap the full benefits from their programmes.
ITIL
Information Technology Infrastructure Library (ITIL) offers five levels of certification, namely the ITIL Foundation, Practitioner, Intermediate, Expert and Master levels. It teaches best practice in IT service management outlined in five core publications namely ITIL Service Strategy, ITIL Service Design, ITIL Service Transition, ITIL Service Operation and ITIL Continual Service Improvement. The Foundation certification serves as a prerequisite to the Practitioner course and study beyond the intermediate level requires a range of ITIL certifications.
More on project manager jobs and how to become a project manager.